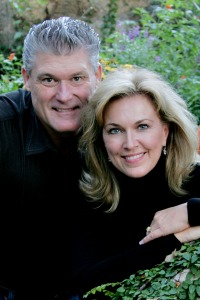 We're extremely excited that you're beginning this journey and we look forward to getting that email from you one day in the future telling us you've reached that long sought goal.
IMPORTANT: To view your first month's content above, click on My Mentors Library above and then click on the first tab you see under that. For instance, to access your audio content for the first month, click on Library and then click on AUDIO.  That will display the first month of audio.  In future months you can access the new content by clicking on the appropriate tab to the right of Audio. To access the audio from this month's DVD, simply click on This Month's Audio.
Watch your mail each month for our latest Succelerators DVD. Some of our upcoming releases include DVDs by:
Jim Rohn
Loral Langemeier
Cynthia Kersey
Randy Snow
Jim Stovall
And many more
And don't forget that we post at least $105 of new audio and video here for you each month, so check back often.
If we can help in any way, please be sure and contact us here…
And as always, we really appreciate you supporting our site 🙂


Vic and Lisa Johnson
20 Responses to "Welcome New Members"